to the official website of the Godfather of Go Go, Chuck Brown.  Get all the info on the Chuck Brown Band's upcoming performances, Chuck Brown legacy projects, new music, classics, and all things DC .
Don't miss  our free show on Saturday April 1st at the District Pier at the Wharf...our return to the Bloomaroo Festival.  Info in link on bio.
WIND ME UP CHUCK !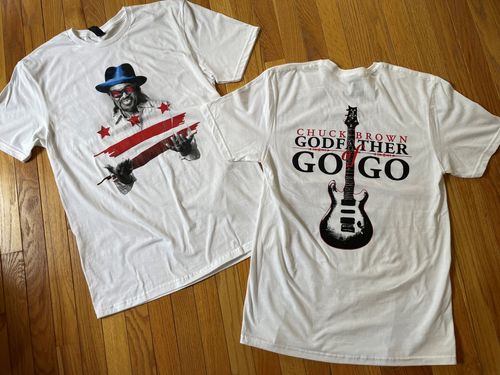 Wiley Brown has a new single "Not Obligated" out now on all digital platforms!
Check out our music video for  "It's Alright" featuring vocals of KK, Wiley Brown, Ms. Kim and Frank "Scooby" Sirius.
Post Your Thoughts on Chuck Brown or the Band here